Sold Out - Faroe Islands Adventure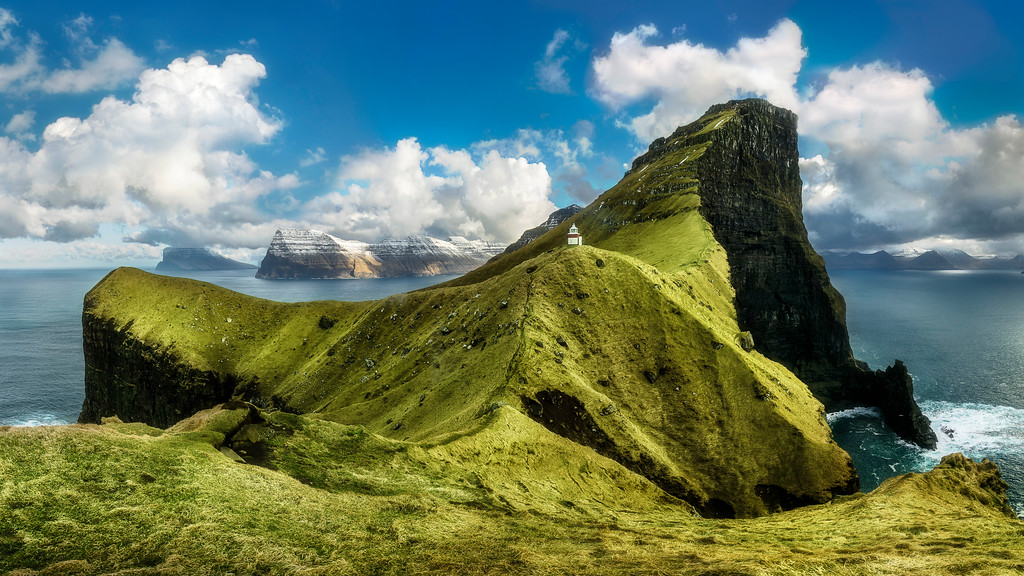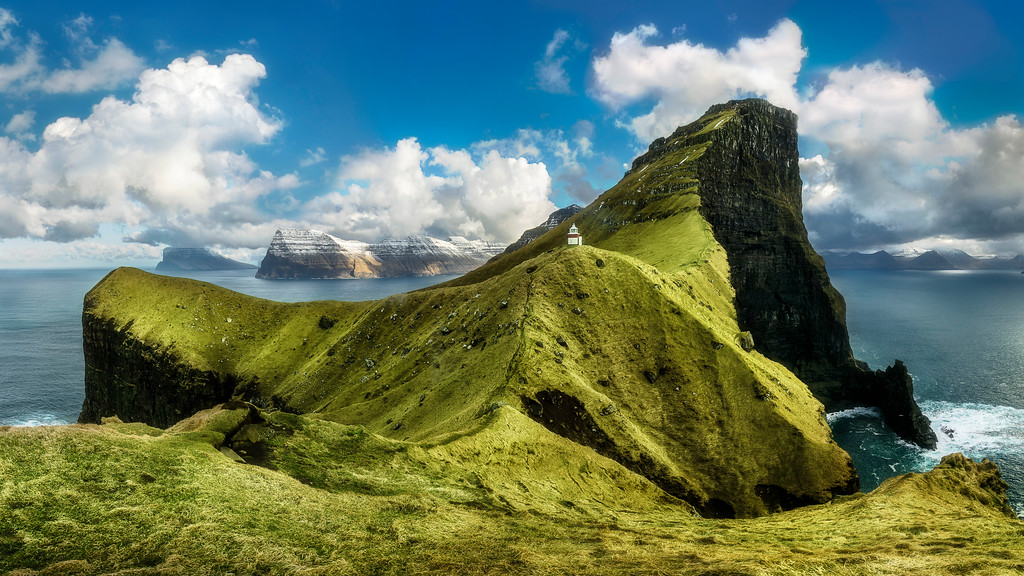 sold out
Sold Out - Faroe Islands Adventure
Join Nick Page and Mads Peter Iversen in the rugged, raw, and beautiful Faroe Islands
Faroe Islands Adventure
with
Nick Page & Mads Peter Iversen
Sold Out
( 6 Days and 6 Nights exploring the Faroe Islands )
June 16th-21st & June 9th - 14th 2019

The Faroe islands are rugged, raw and beautiful Islands in the Northern Atlantic situated between Iceland and Norway. This epic landscape is filled with waterfalls, epic cliffs overlooking seastacks, fjords and quint villages nestled in picturesque green valleys. This workshop will be lead by myself and inspiring youtuber and amazing photographer Mads Peter Iversen.
Mads will be serving as both an instructor and guide as he has shot the Faroes extensively and speaks the language making for a much smoother experience for our group.
Price - $3,300 (price in USD)
Whats Included?:
6 nights of lodging - 5 during the workshop, and 1 the night before the workshop begins

Transportation - All transportation during the workshop, as well as to and from the airport is included)

Instruction - We will be working with each attendee, making sure they are not only going home with photos they are proud of, are learning and growing during the trip.

Small Groups - On this workshop we will have an instructor to attendee ratio of 4-1. Giving each person plenty of 1 on time, and elbow room to work and be creative.

Post processing Sessions - We will have multiple post processing sessions where we can sit down both as a group, and individually and show our workflows, work on your own images, and share images from the trip.
Whats NOT included:
Food and drinks during the trip

Travel expenses to and from the Faroe Islands

Travel Insurance
What the trip is like
Before the workshop begins, we'll start a new Facebook group just for attendees. You'll meet everyone in the group (virtually) before we leave and be able to ask questions and prepare. This will be where you can find someone to split a car/room with, etc.
During this trip we will be photographing epic Sea cliffs, Sea stacks, Immense waterfalls, quaint villages, sea birds (hopefully puffins) scenic Fjords and much more.
Weather will play a HUGE role in this workshop. We will be monitoring weather patterns closely, which will have a large impact on each days Itinerary. For that reason our itinerary will be very flexible, giving us the best possible situation for going home with the best images possible.
This is not a lazy vacation. This is serious, sleep-when-you're-dead style photography. We will be shooting during the extended hours of the late evening and early morning. During this time of year in the Faroes, the sun will be setting after 11:15pm and rising again at 3:30am Which will give us lots of time to nail compositions should we get great light. We will often be shooting during the night, and sleeping during the daytime hours.
Each day is different. If we are given dramatic storm clouds, our shooting hours can be greatly extended through the day. Also know that the Faroe Islands are known for their un predictable and often extreme weather conditions. We should be ready for and can expect to have some stormy weather during our trip.
We will have the luxury of staying in one hotel for the duration of this trip, which will be very very nice since we will often be sleeping during the daytime hours, and not having to switch hotels will be a huge boon for our sleep cycles
Physical requirements
From a physical standpoint, if you feel comfortable walking 1 or 2 miles on uneven terrain, you should be in fine shape for this trip. The rocky often slick ground along the coast can be uneven in some places. There will be some fairly decent hikes on this trip, and for this reason those with heart issues will have a difficult time with this workshop. If any location is out of your comfort zone, you're more than welcome to shoot another location, stay at the hotel and rest, or wait until we get to another more comfortable location for you. We will do our best to group photographers of the same physical abilities together.
From a photography skill level point of view, everyone is welcome! There is no need to be an advanced photographer by any means. We usually have a good mix of mostly intermediate photographers, a few advanced, and a few beginners.

Important Legal Information
By attending this workshop, you agree to hold Nick Page and Mads Peter Iversen harmless for all personal injury or loss that may occur during or in connection with this trip.This is a self-led travel trip. You are responsible for your safety as you move about the Faroe Islands. Do not push your physical abilities past what you are healthy enough to do. You are in charge of deciding if a location is safe for you to travel to.
Should the Instructor (Nick Page or Mads Peter Iversen) become ill, injured, or otherwise unable to perform his duties at the workshop, a replacement will brought into to lead the workshop.
Travel insurance as well as insurance for your photo gear are both highly recommended. All it takes is one rouge wave to ruin your day or even trip, so insurance while shooting the coast is highly recommended.
Nick Page and Mads Peter Iversen's role in this workshop is to teach photography, and guide you to great locations. You are responsible for your safety. Nick Page and Mads Peter Iversen makes no effort to vet the other attendees of the trip and you need to make sure you are safe in their companionship.
In the event of extraordinary events, governmental instability, extreme weather, or other condition, Nick Page and Mads Peter Iversen reserves the right to cancel this trip and return all workshop fees to participants.
Cancellation Information:
The cost of this workshop includes your guiding fees, 6 nights lodging and transportation (All prices in US Dollars.) The payment of $1300 is a non-refundable initial payment toward the total of $3300. The payment is to reserve your spot in the workshop and will be applied to the total balance. The balance is due 30 days prior to the first day of the workshop, May 16th 2019. If you need to cancel your attendance to the workshop, we will advertise the opening to others. If someone else signs up to fill your spot, we will refund you your deposit.
(please note that cancellations inside 60 days of the workshop are very hard to fill due to the international travel involved with this trip.)